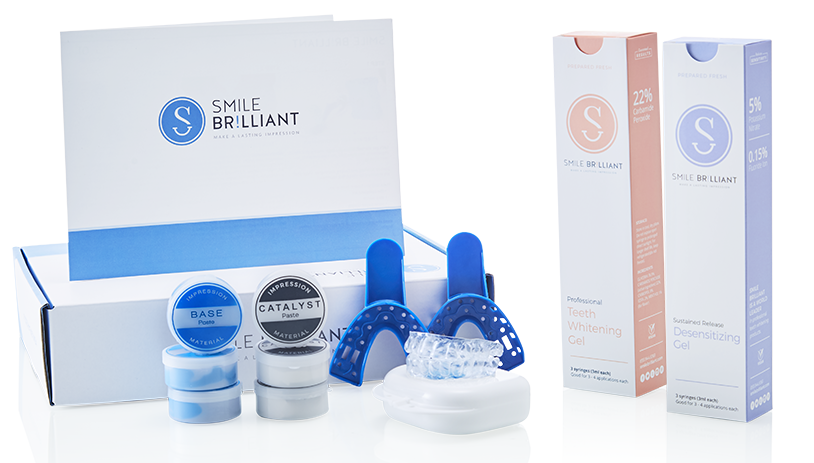 We women are SO hard on ourselves.  We compare, we tuck, we cover, we filter.  In college one of my dear friends told me something that I will never forget.  She said, "All women are beautiful!" to which I ignorantly replied, "Sure, but some women are just beautiful on the inside," thinking she would agree.  This friend went on to tell me to look at any given woman and find her OUTER beauty.  She wasn't saying that all women are the definition of super model, but all women are beautiful and unique.  It really isn't hard to see when you look with the eyes of my friend.  I have carried this with me since college and not only has this helped me with my own self-image, but I can TRULY see the outer (and inner) beauty of ALL women.  I consider this a wonderful gift from my friend that I now have instilled in my heart.  It is true, all women are beautiful.  And we radiate even more beauty when we have confidence in ourselves and compassion for others.
I grew up with two gorgeous sisters.  This was difficult for me because I always felt like the ugly duckling.  Sure, I was kind of nice, but guys weren't into me like they were my sisters and that was how I was measuring my beauty.  When I realized that you have to work with what you've got, I decided to make the best of my canvas and be grateful for the body I was given.  I work out to keep my body fit, I shower daily to stay smelling fresh, I use high-quality hair and face products to keep them in good condition, I choose clothes I love that (I think) flatter my body type, and I have recently started using Smile Brilliant teeth whitening system to get my smile pearly white!
Because a smile is [hopefully] the first thing that people see from you, it is important to have confidence in your smile.  A smile radiates that self-confidence that I mentioned.  It lets people in and it shows not only your outer, but your inner beauty.
Smile Brilliant was an easy and safe way to whiten and brighten my smile.  I was amazed at how smooth the process was.   It goes like this:
(And read to the end to enter to win a gift card to purchase your own Smile Brilliant Teeth Whitening System! And if you don't win, use code mommystatus5 to get a 5% discount on your order.)
Order your Smile Brilliant teeth whitening system, here.
When your Smile Brilliant System arrives, make your impressions.  I was nervous to do this at first, but don't be intimidated.  The instructions are thorough and make it super simple! Here is what you use to take your molds.
After your molds are taken, simply pop them in the pre-addressed envelope and send them off.  Then you must wait patiently!
In a couple of weeks your finished trays will arrive.  You may now begin the whitening process.  The instructions are very clear and outline exactly how to use the trays.  I also received the Desensitizing Gel which is applied immediately after whitening and it made a HUGE difference.  I highly recommend it (there are systems available with and without the Desensitizing Gel).
So now you can see the results for yourself!  I have a more confident smile now and I am surprised that I still have 3 out of 4 whitening tubes left after whitening for 2 weeks.  That means any time I want to do another full treatment or even just a touch up, I have plenty of gel.  And my favorite (or my wallet's favorite) part is how affordable this system is is.  The system I received is under $140!  At a dentist office this same system will cost you almost $700.  And Smile Brilliant is giving away $139 toward any of their teeth whitening systems!  Enter here.  All you have to do is leave a comment on this post and fill out your name/email address.  It really is that easy.  And if you don't win, here is a code for 5% off your order: mommystatus5.
I was so impressed with Smile Brilliant's helpful customer service, their smooth process and high-quality product.  Now it's your turn to make that smile something you will be confident showing off.  And remember to go easy on yourself and your fellow women…you are ALL beautiful!
Before ~ After
*I received a Smile Brilliant Teeth Whitening System in exchange for my honest opinion.